1. Business Law: Empowering Your Success
At Whalen Legal Group, we are passionate about fueling the success of businesses in the Atlanta market. Our comprehensive Business Law services cater to a diverse range of clients, including non-profits (including faith-based organizations), new businesses, existing businesses, real estate investors, medical professionals, construction companies, homeowner's associations, and management companies. With our deep understanding of the complexities of business regulations and practices, we provide strategic legal guidance to help you navigate legal challenges, ensure compliance, and protect your interests. Whether you need assistance with contract drafting, business formation, dispute resolution, or any other legal matter, our expert attorneys are here to drive your success.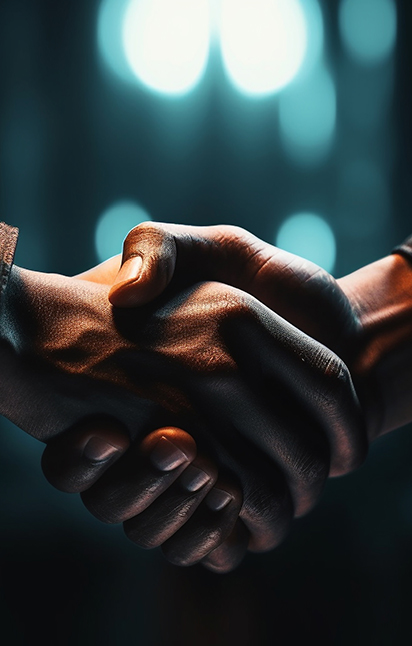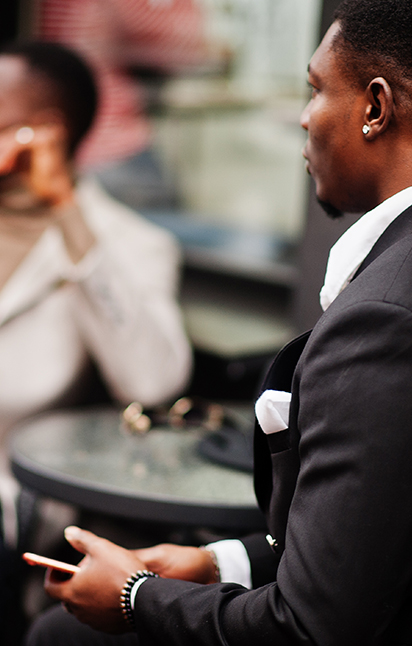 2. Real Estate Law: Your Trusted Closing Attorneys
In Georgia, the choice of a closing attorney lies with the buyer in a real estate transaction. Unlike in most states where title and escrow companies facilitate closings, Georgia mandates that all real estate transactions be overseen by an attorney. At Whalen Legal Group, we take pride in being your trusted closing attorneys, well-versed in the intricacies of Georgia's real estate laws and regulations. Whether you are buying, selling, refinancing, or involved in short sales, our expert team will skillfully guide you through the entire closing process. With our meticulous attention to detail and unwavering commitment to protecting your interests, we ensure a smooth and successful transaction. Trust us to handle all aspects of your real estate legal needs and experience the peace of mind that comes with our expertise.
3. Estate Planning: Preserving Your Legacy
Creating an Estate Plan is a critical step to eliminate uncertainty and maximize the value of your estate. At Whalen Legal Group, we understand the importance of preserving your legacy and providing for your loved ones. Our comprehensive Estate Planning services go beyond a standalone will. We offer a holistic approach to estate planning, providing protection during your lifetime and ensuring a seamless and efficient transfer of your property after you pass. Our experienced attorneys will work closely with you to understand your unique circumstances and goals. We will craft a tailored estate plan that includes wills, trusts, powers of attorney, and advanced healthcare directives to safeguard your assets and ensure your wishes are honored. With Whalen Legal Group, you can have confidence in the protection and preservation of your legacy.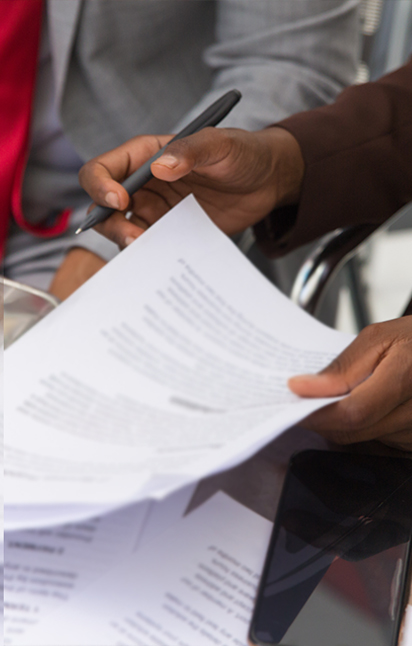 Atlanta Location | Main Campus
Kennesaw Location | By Appointment Only
LET'S SCHEDULE YOUR CONSULTATION

LET'S SCHEDULE YOUR CONSULTATION
Atlanta Location | Main Campus
Kennesaw Location | By Appointment Only