At Whalen Legal Group, we go beyond the role of attorneys; we become your trusted partners in the complex world of real estate law. Our firm is rooted in Atlanta, and for over a decade, our seasoned attorneys have demonstrated unwavering dedication and provided unparalleled expertise to serve our community. With a commitment to meeting your unique needs and surpassing expectations, our cohesive team offers comprehensive legal services tailored to your requirements.
Our journey began with a fundamental mission: to ensure that the closing process is seamless and stress-free for our valued clients. As a result of our relentless pursuit of excellence, we proudly hold the recognition as one of Atlanta's leading closing attorney firms, earning the trust of countless homeowners, real estate agents, and lenders. This reputation stands as a testament to our meticulous attention to detail and genuine dedication to each closing we handle.
When you choose Whalen Legal Group, you gain the confidence to navigate the intricate legal landscape of real estate transactions. Our attorneys possess an in-depth understanding of the complexities that may arise, enabling us to anticipate challenges and proactively address them. With a focus on building lasting relationships built on trust and integrity, we are passionate about helping you achieve your real estate goals. Whether you are a first-time homebuyer, a seasoned property investor, or a real estate professional seeking reliable legal counsel, our dedicated team is here to guide you every step of the way, ensuring your real estate matters are handled with utmost care and expertise.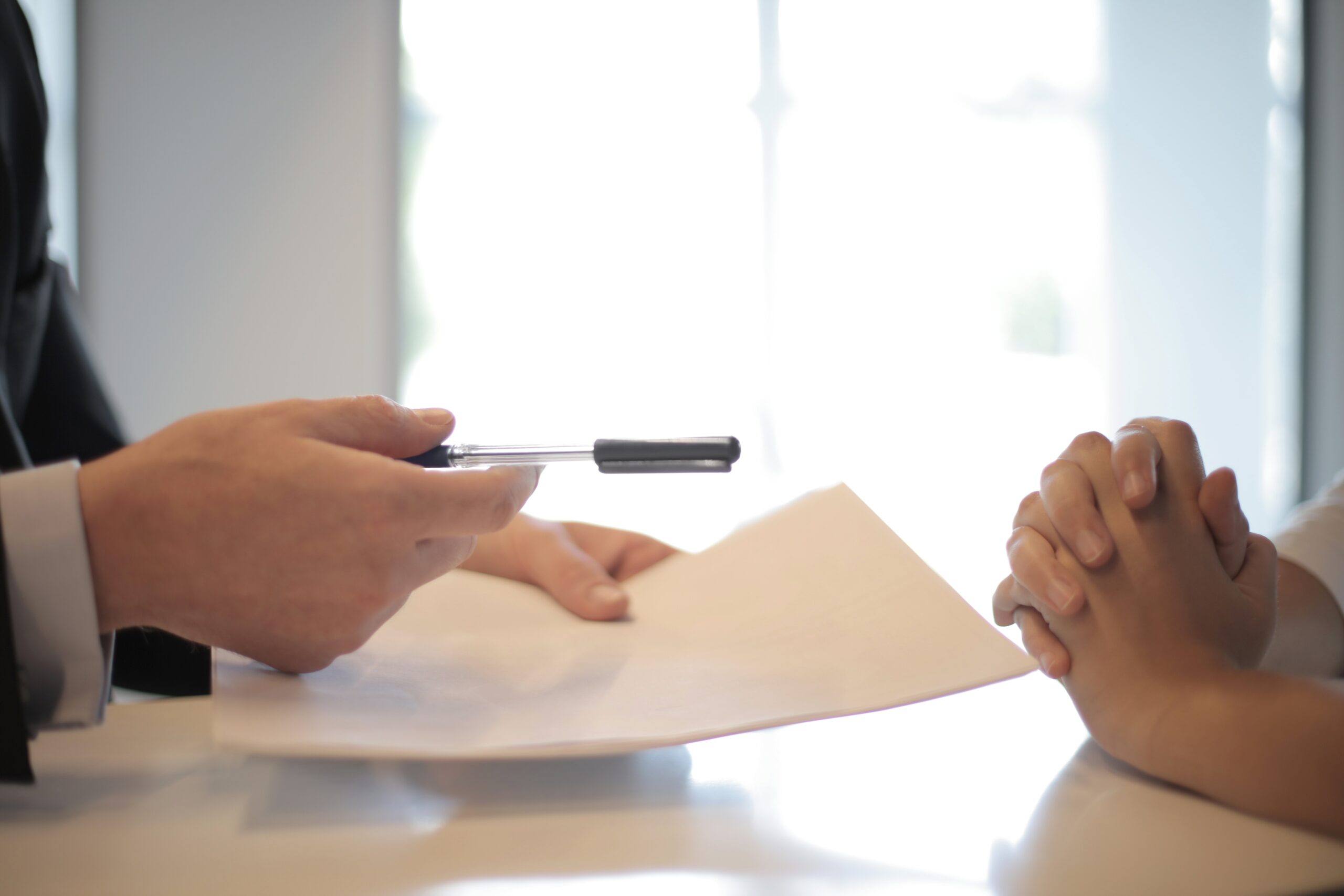 Our commitment is to you. We believe in providing personalized service, tailored to your unique needs and circumstances.
We understand that every transaction is different, and we are dedicated to navigating the complexities of each case with precision and care.
At Whalen Legal Group, we are committed to transparency, integrity, and excellence.
We strive to keep you informed and confident throughout the closing process, ensuring that every detail is handled with the utmost professionalism.
Your peace of mind is our highest priority.
At Whalen Legal Group, our philosophy is rooted in three core principles:
Expertise, Integrity, and Compassion.
Expertise - We believe that legal advice should be grounded in deep knowledge and experience.
Our team of attorneys is highly skilled in various areas of law, ensuring that we can provide comprehensive and effective solutions for our clients.
We are committed to staying abreast of the latest legal developments and continually refining our skills to serve you better.
Integrity - We hold ourselves to the highest ethical standards. We believe in honesty, transparency, and accountability in all our interactions.
Our clients trust us with their most critical legal matters, and we honor that trust by providing services that are reliable, professional, and fair.
Compassion - We understand that legal issues can be stressful and overwhelming.
We approach each case with empathy and respect, offering not just legal advice, but also support and understanding.
We take the time to listen to our clients, understand their concerns, and provide solutions that are tailored to their unique circumstances.
At Whalen Legal Group, our philosophy is more than just a statement - it's a commitment that guides every aspect of our work.
We strive to provide services that not only meet but exceed your expectations, and we are dedicated to making a positive difference in the lives of our clients.
At Whalen Legal Group, we believe that diversity is our strength.
We are proud to foster an inclusive environment where every individual is valued, respected, and empowered.
Our team is composed of professionals from diverse backgrounds and experiences, which allows us to bring a wide range of perspectives to our work.
We are committed to promoting diversity within our firm and the broader legal community.
We believe that by embracing our differences, we can better serve our clients and contribute to a more equitable society.
At Whalen Legal Group, we believe that our clients are our greatest advocates. Their experiences and stories are a testament to our commitment to providing exceptional service. We are proud to share some of the kind words our clients have said about us.
"I was connected with Nicole for a review of a car lease contract, and it was excellent counsel. Nicole was pragmatic, very clear, and revealed a few items in the contract that are critical items I would have missed. Not least, she had very practical advice and was highly effective on our 25min call."
-John F.
"Nicole Whalen of Whalen Legal Group, PC, is professional and very knowledgeable. She has assisted me with all things legal when it comes to my business, from start-up to expansion. I highly recommend Whalen Legal Group for any of your business, estate planning as well as real estate closing needs."
-Eboni K.
"My husband and I had the pleasure of meeting Nicole Whalen at SunTrust Bank. I asked for her card and we set up a meeting to update our wills. The process was seamless and we were presented with a leatherbound book including all facets of our will as well as health directives. We were literally blown away by her organization, ability to make us think and rethink before making final decisions, and coming up with a sound document. We recommend her highly!"
-Jennifer W.
"
"It is always a pleasure to partner with Magnolia Title Solutions, the preferred Closing Attorney for Trish Sells ATL!"
-Trish M.
"Atty Whalen is both professional and personable! I've done two closings with Atty Whalen and business bylaws as well. She is very knowledgeable!"
-Angela H.
"From the moment I reached out to Magnolia Title Solutions, I was met with a team of knowledgeable professionals who guided me through every step of the process. They took the time to understand my goals, ensuring that they provided tailored solutions that perfectly matched my needs."
-Karla H.

Atlanta Location | Main Campus
Kennesaw Location | By Appointment Only
LET'S SCHEDULE YOUR CONSULTATION